Hoover
I
app.contented is an extremely useful solution when launching new products online. The app enables to simultaneously generate content tailored to different business partners. As part of our collaboration with They.pl we use the services of experienced copywriters, graphic designers and programmers who develop rich content and support us in creating ever more attractive descriptions.
See an example
Candy
I
Our portfolio includes several hundreds of products in various categories sold in traditional channels and by several major online retailers. Without a tool to manage creation and distribution, we would not be able to increase the visibility of our products and, consequently, improve online sales. We use app.contented on a daily basis as a basic database for creating content for our business partners' websites.
See an example
Number of product categories
4
Number of templates for product descriptions
12
The time needed for implementation
15-30 days
95
SAVE TIME Reduce the time
needed to create content
60
SAVE MONEY Generate and distribute
rich content yourself
99
SAVE RESOURCES Simple and intuitive operation.
Minimum effort required
BENFITS FOR MANUFACTURERS AND DISTRIBUTORS
BUYER-CENTRIC
CONTENT
Product descriptions tailored to buyer characteristics and the place of presentation
PREMIUM
E-CONTENT
Visually appealing product presentations: words, images, motion and sound
PERFORMANCE CONTENT
APPROACH
Product descriptions created to sell
CLEAR
AND CONCRETE DATA
All information and resources available in one place
AUTOMATION OF THE CONTENT CREATION PROCESS
Create descriptions yourself using the configurator
AUTOMATION OF THE CONTENT DISTRIBUTION PROCESS
Each e-store will receive a product description tailored to the requirements of its CMS
CONSISTENT BRAND COMMUNICATION
Branded products presented in a consistent form for the brand
EASIER COOPERATION WITH E-STORES
Share content on e-store websites created in accordance with their requirements
MONITORING OF PRODUCTS IN E-STORES
Control the quality of the presentation of your products on e-store websites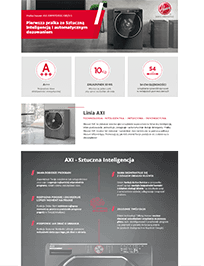 Hoover AXI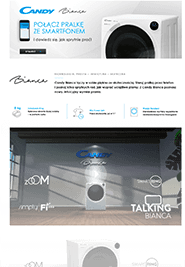 Candy Bianca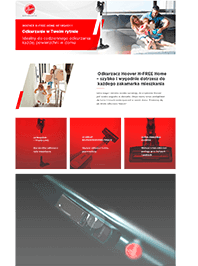 Hoover H-Free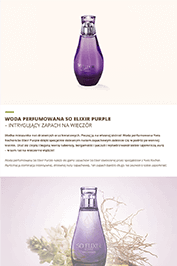 Yves Rocher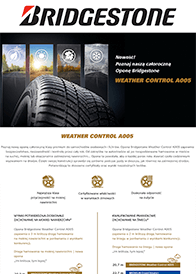 Bridgestone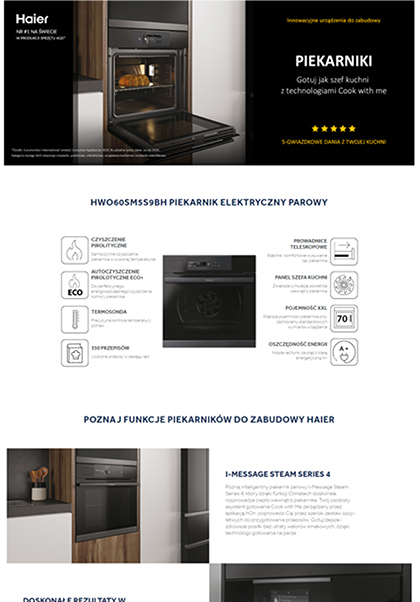 Haier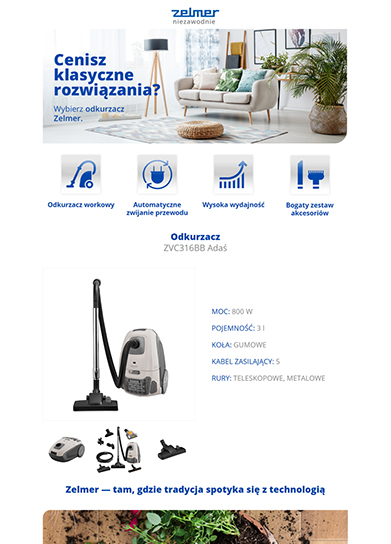 Zelmer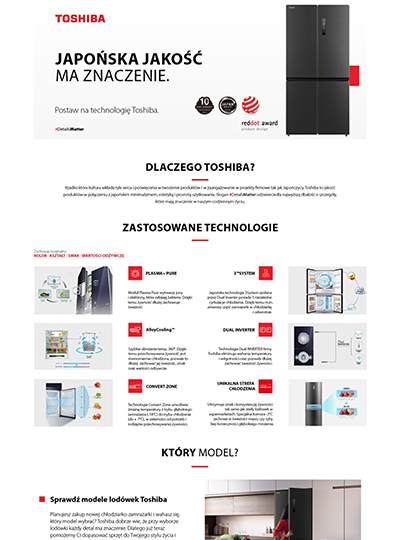 Toshiba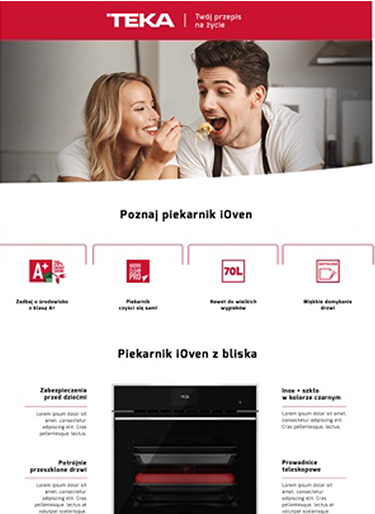 TEKA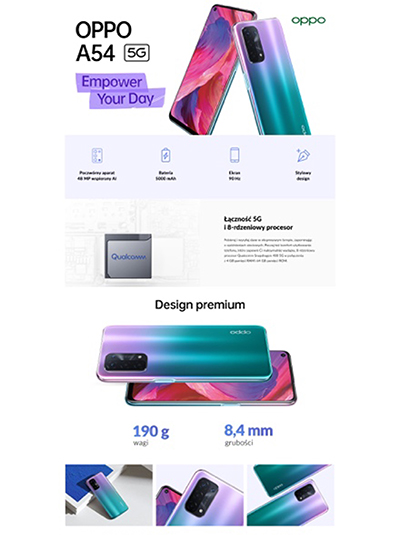 Oppo
DO YOU WANT TO KNOW MORE ABOUT PRICING AND IMPLEMENTATION TIME? CONTACT US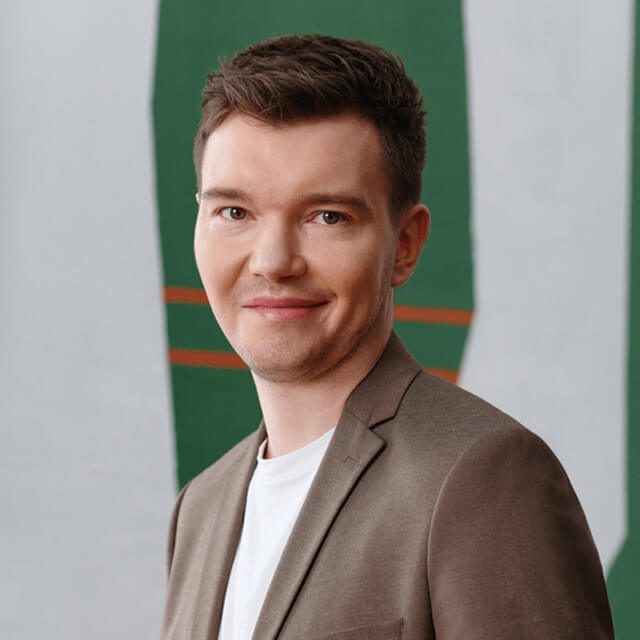 We are happy to tell you about the details of the APP.CONTENTED solution and prepare a quote and application implementation plan.
Send message