WE CREATE AND MANAGE DATA AND PRODUCT CONTENT ONLINE
PRODUCT MARKETING DESCRIPTIONS
We develop product descriptions based on the materials provided or by preparing a set of data and materials for the presentation of the product on the Internet. The product descriptions are optimized for sales conversion and tailored to the individual requirements of online stores and business partners.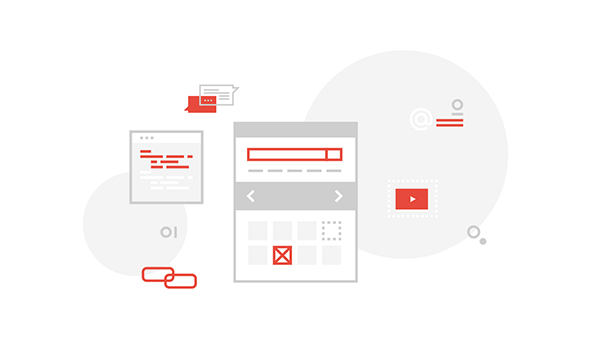 ×
PRODUCT IMAGES
We do photo shoots of products both for the Internet and for print. The photographs are optimized for sales and strengthening the brand message. Our packshots are made on a white background, which allows them to be easily used in free-from selection in graphic design software. We provide photos in various resolutions and weights.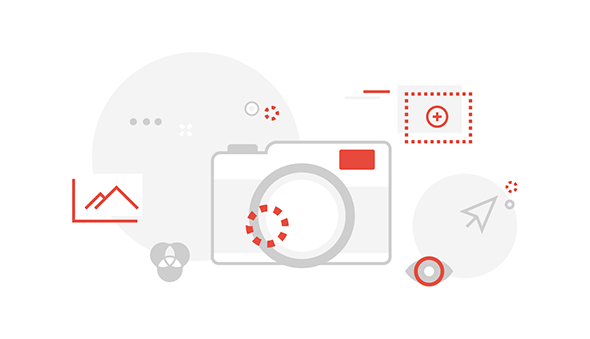 ×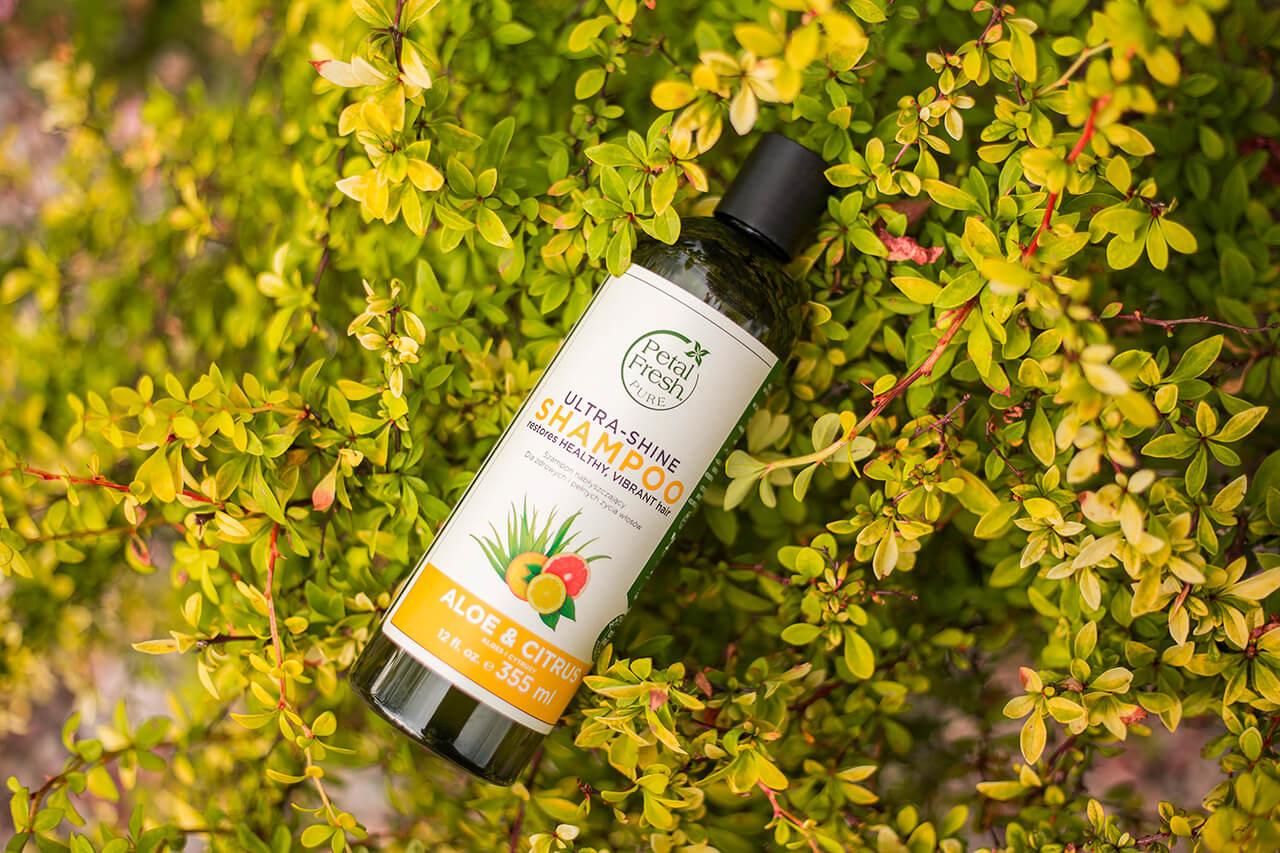 360˚ 3D VISUALS
We produce 360˚ rotating images which are an attractive form of product presentation. Our photos are adapted to all devices and can be used on almost all websites. Along with the visualization we deliver a gif file for use in social media or marketplaces (e.g. Ceneo).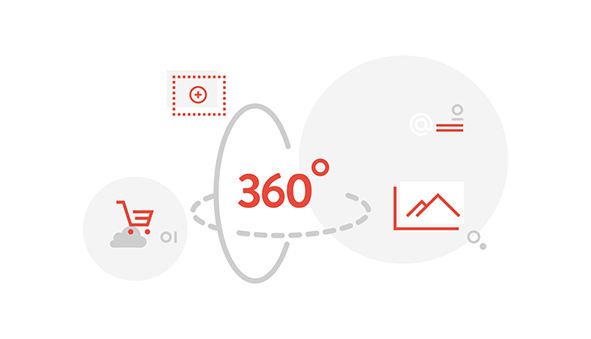 ×
ARRANGEMENT AND SESSION PHOTOS
We prepare concepts for product arrangement sessions. We do studio and outdoor photo sessions. The results of our work are visually attractive photos presenting the product's features, emphasizing its advantages and unique value for the buyer. We use these photos to increase the attractiveness of the offer presentation.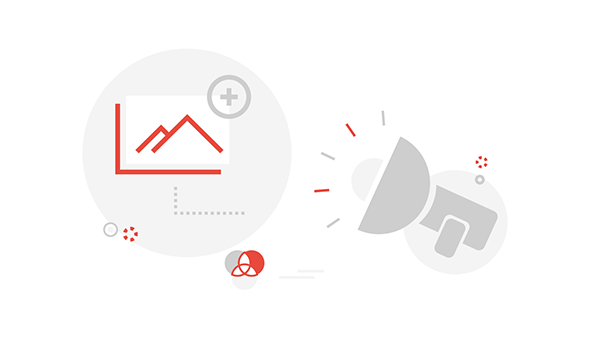 ×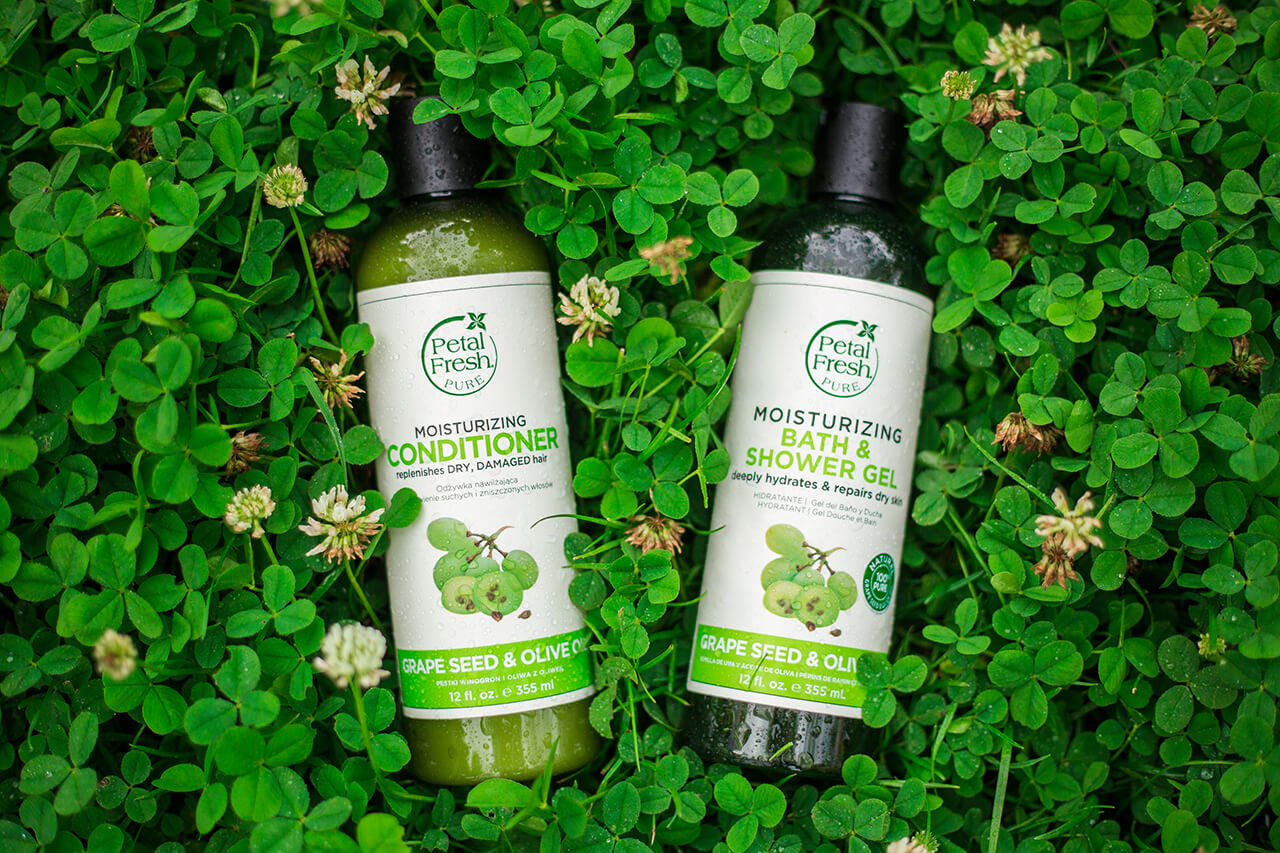 PRODUCT VIDEO. VIDEO PRESENTATIONS AND REVIEWS
We develop and implement product presentation concepts in the form of videos, as guide and inspirational materials, as well as in the form of testimonials with product testers selected for cooperation. Our videos can be used on websites and on social media.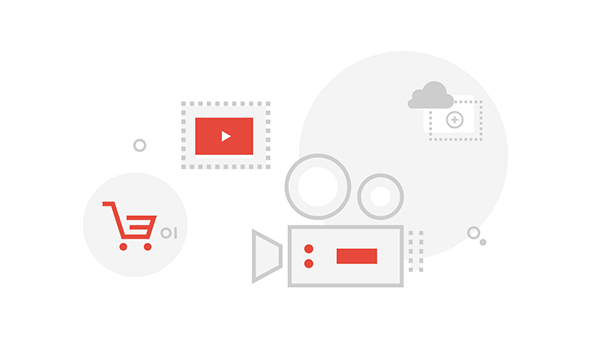 ×
ANIMATIONS
In order to arouse user's interest in the content, we prepare animations that make it possible to highlight selected product features in an attractive graphic form. Dynamic, animated elements in product descriptions attract attention and ensure better reach of our messages.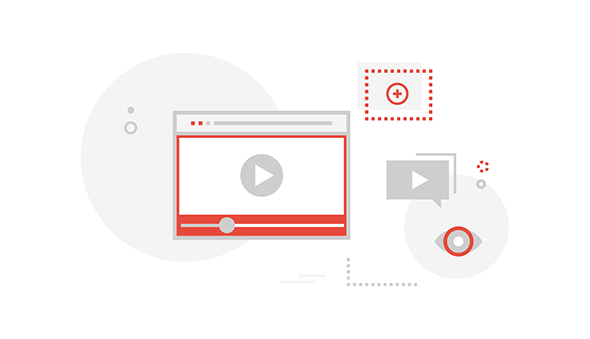 ×
CROSS-PRODUCT CONTENT (CATEGORY DESCRIPTIONS, BRAND DESCRIPTIONS)
We create brand presentations to be published on websites – in online stores (in the form of ready-made "about the manufacturer" subpages) or in online marketplaces such as Ceneo, Allegro ("manufacturer's zone"). We provide professional, consistent descriptions about the company / brand in the most important places for e-commerce.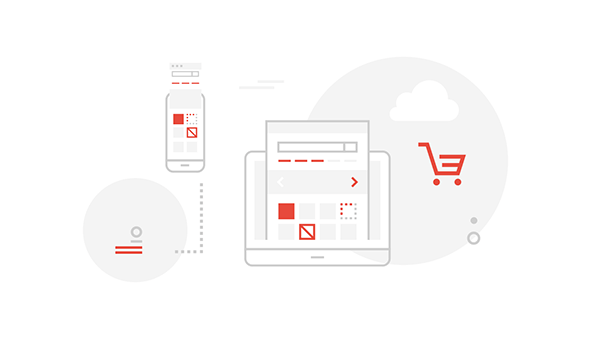 ×
SUPPORT FOR COMMERCIAL PARTNERS
IN THE AREA OF PRODUCT CONTENT
We provide support for manufacturers in the area of online distribution of product descriptions – we have the tools and resources necessary to quickly and effectively distribute product content to online stores. We monitor the implementation of descriptions and ensure their appropriate presentation on all devices (desktop, mobile).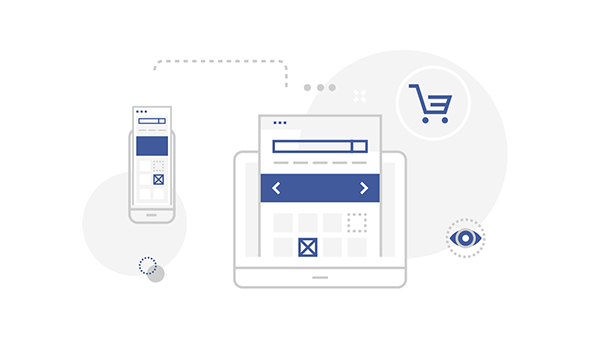 SUPPORT FOR BUSINESS PARTNERS
IN THE DISTRIBUTION OF ONLINE MATERIALS
We handle the management of company / brand content in online stores. We ensure the distribution of category/product group-related content and provide e-stores with ready-to-publish materials adapted to their specific requirements.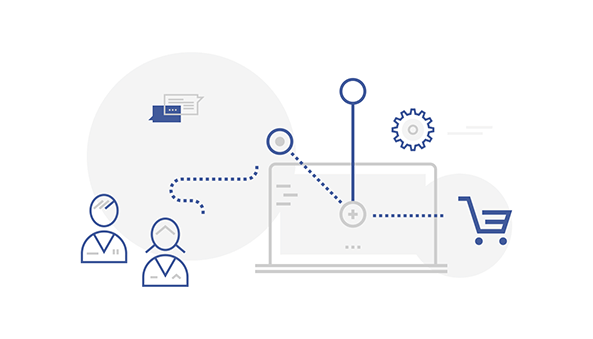 ×
CAMPAIGN CONCEPTS
We prepare concepts of promotional and communication actions on websites of online stores. We analyze competitors' actions, prepare action mechanics and advertising concepts – promotional slogans, landing pages, banners and mailing lists.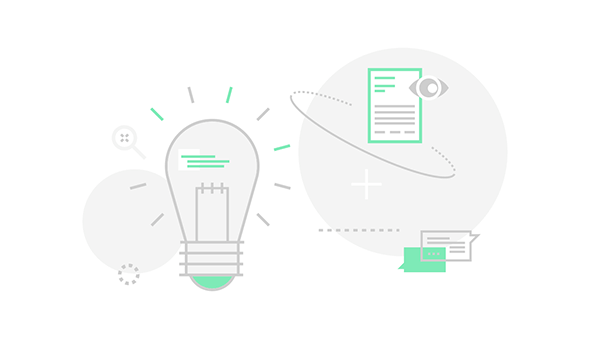 ×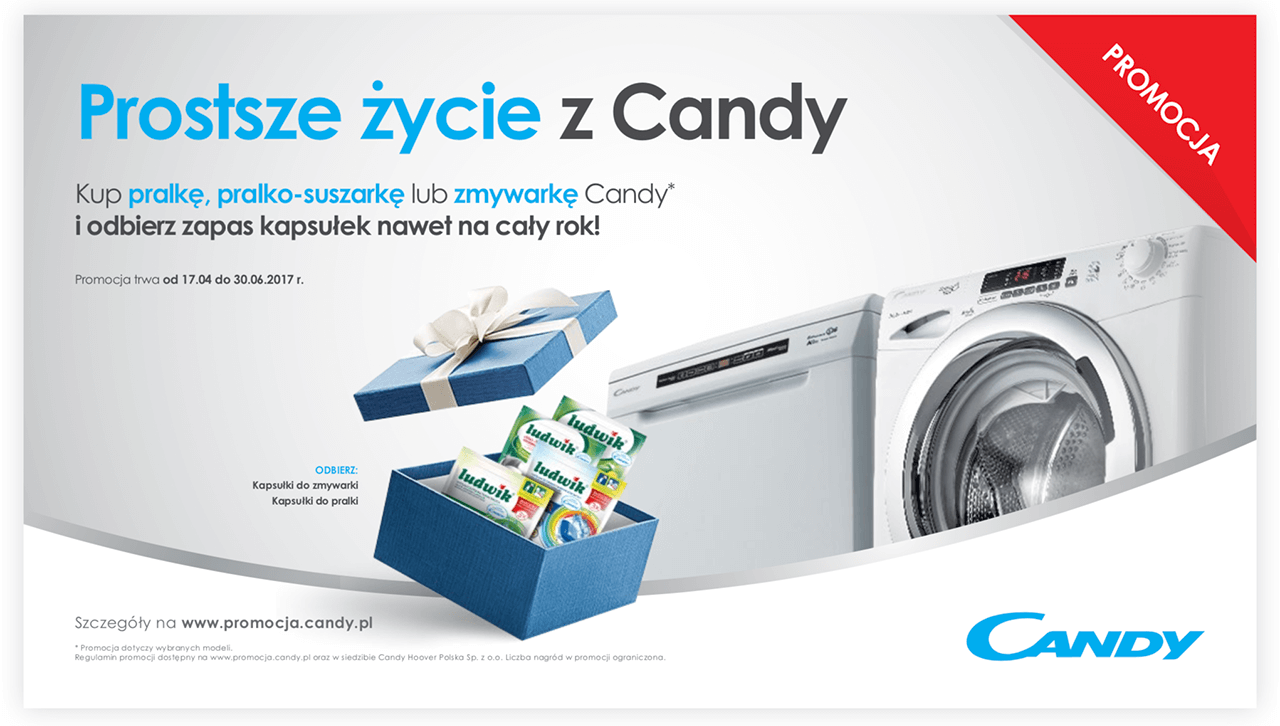 MEDIA PLANNING
We provide guidelines for conducting effective advertising actions through e-stores: we define budgets, select and review communication channels, and verify KPIs for planned campaigns.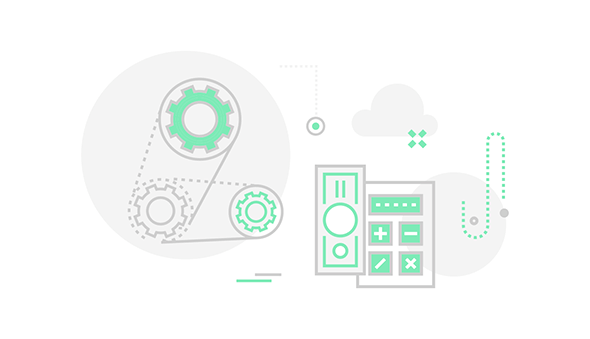 CAMPAIGN MONITORING
We monitor advertising campaigns implemented in e-stores: we check the visibility of the offer, its attractiveness, and the actions of competitors. We provide guidelines for conducted activities in order to generate the highest possible sales as a result of the campaign.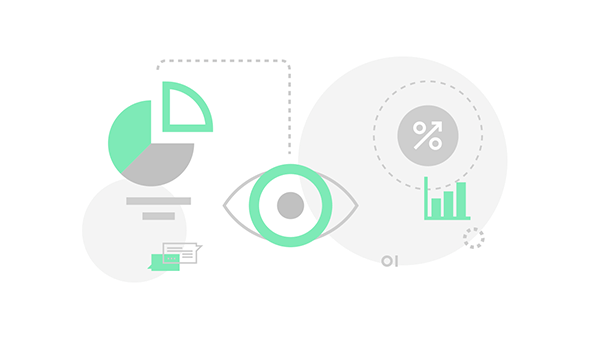 ×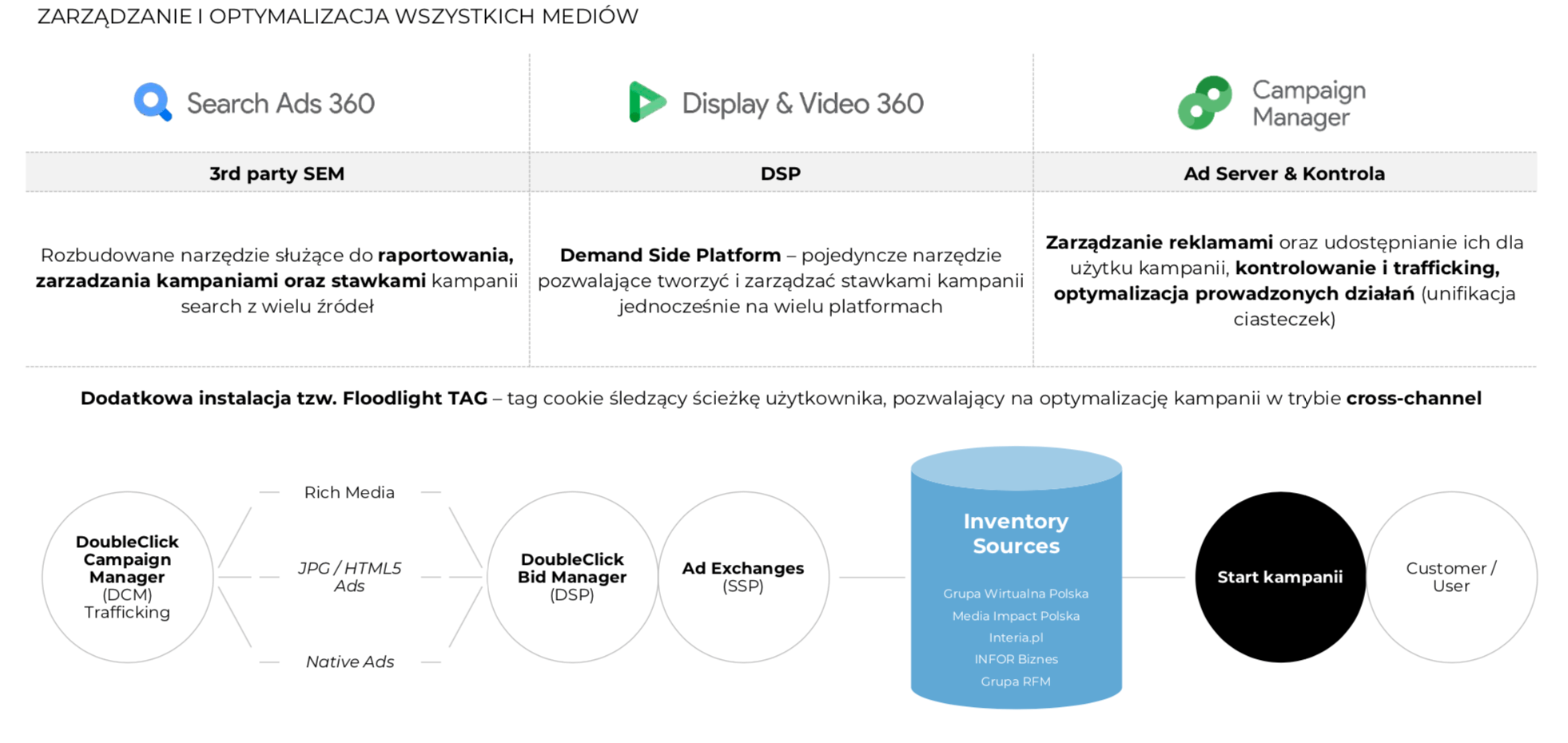 SUPPORT OF PROMOTIONAL CAMPAIGNS
IMPLEMENTED BY E-STORES
We provide a comprehensive support for promotional campaigns – nationwide and with selected business partners, within the scope of: the creative concept, advertising materials (online, BTL/POS), legal and tax service, prize logistics, customer service/promotion participant service.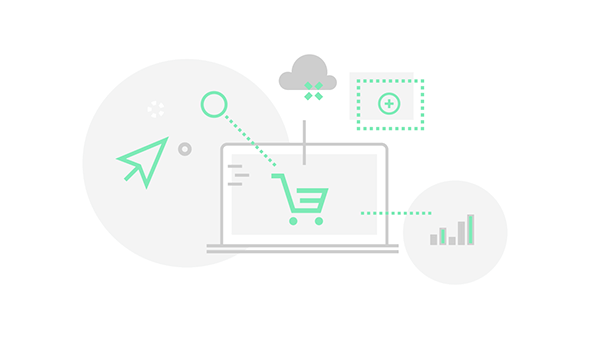 ×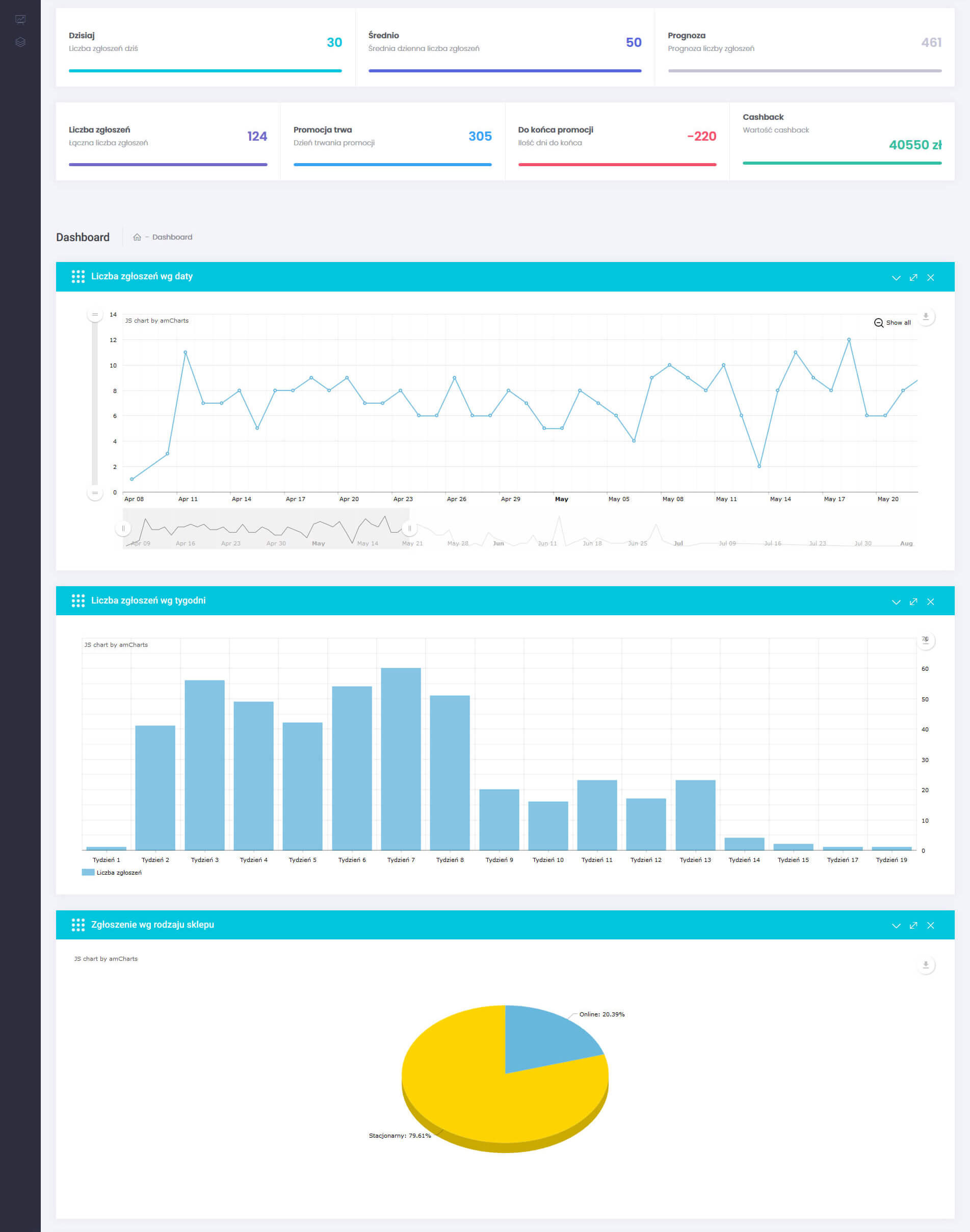 DATA CATALOG
We develop product databases necessary for product content management, including the preparation of product descriptions for e-commerce sites. The data can be imported from external IT systems, CMS, or downloaded directly from the manufacturer's website.
×
INTRODUCTION OF NEW PRODUCTS
We carry out work consisting in introducing new products to the product database in the scope ensuring the creation of product descriptions using app.contented. The introduction of new products can also be carried out by the manufacturer's employees through a dedicated interface.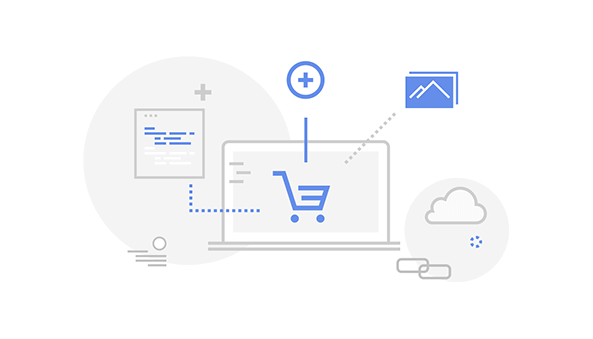 ×
ALL PRODUCT MATERIALS IN ONE PLACE
We provide hosting and secure storage of product data on servers, allowing access to product data from any place, to specific users within the scope defined by the manufacturer. Materials can be made available in any form, and e-stores can also access the materials.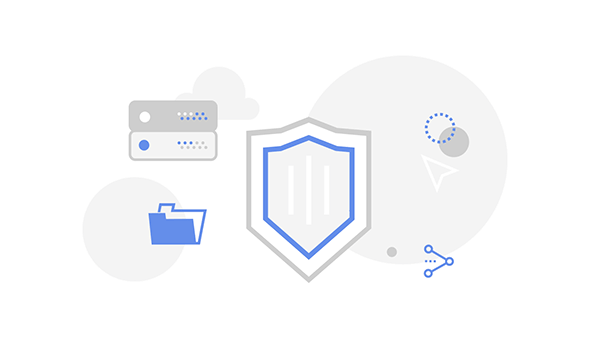 ×
DO YOU WANT TO KNOW MORE ABOUT PRICING AND IMPLEMENTATION TIME? CONTACT US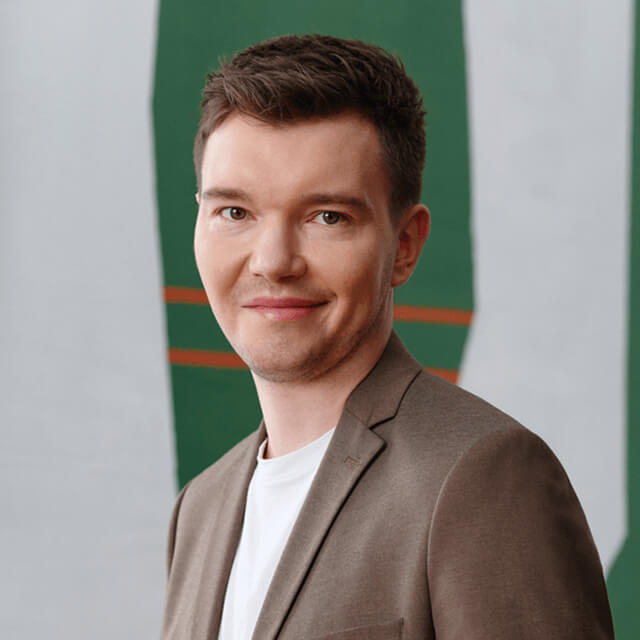 We are happy to tell you about the details of the APP.CONTENTED solution and prepare a quote and application implementation plan.
Send message